Freshfields Nursery School, part of the Family First Group offers a welcoming, caring and secure family atmosphere of warmth, trust and friendliness where all children are valued as unique individuals with differing requirements.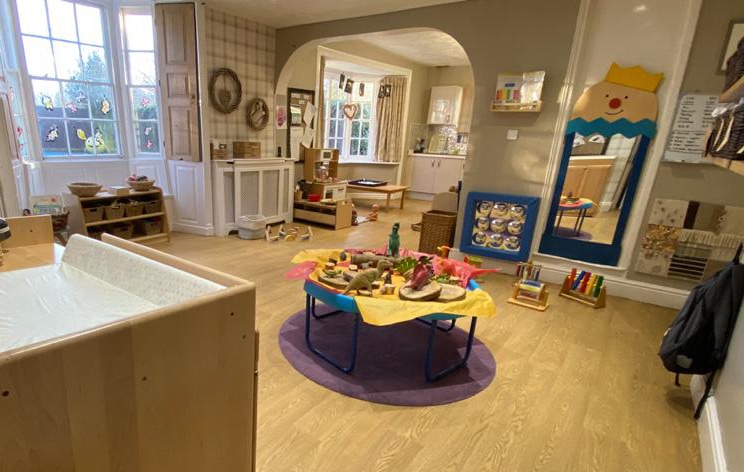 Our setting is a happy, stimulating and enriching one in which each child can develop and grow in all areas.
Our aim is to support and extend each child to help them achieve their full potential, and to develop a life long love of learning.
Call Back Request
If you would like us to give you a call back at a time which is more convenient for you, please fill in the form below.